---
---
How Can I Renew, or Upgrade My Subscription?
&nbsp
To renew your annual subscription, you will first need to login using your email and account password. If you are unable to login, you should reset your password.
Once you have logged in to the My Account section, simply click View/Renew/Upgrade Subscriptions.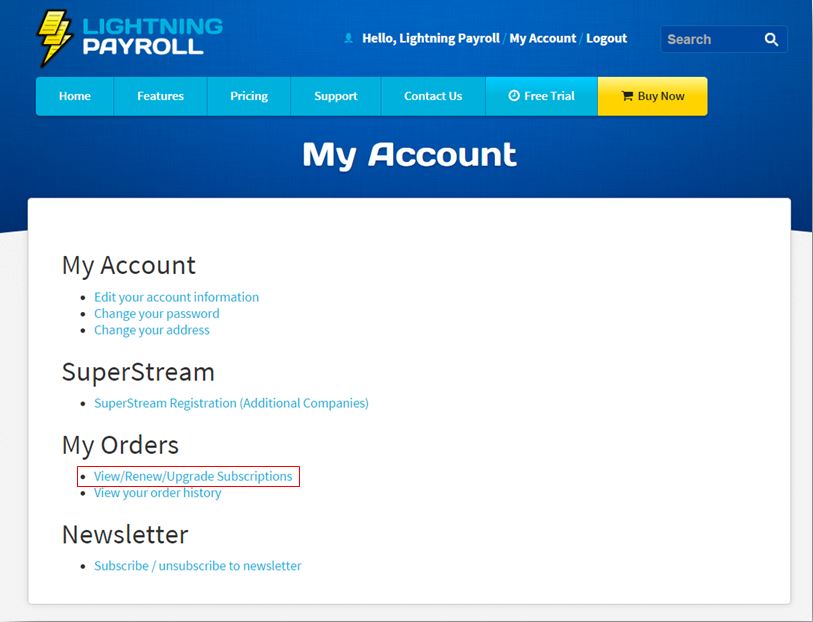 Created: 2019-03-26 22:53:03
Last Edited: 2022-06-03 09:20:20
---
Related FAQs